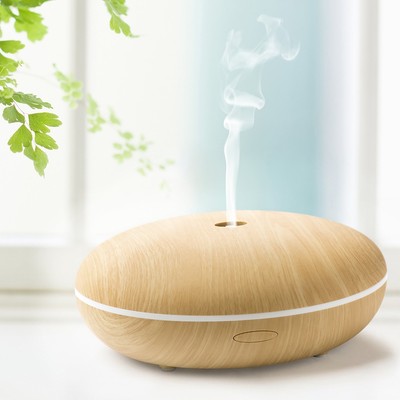 An Aroma Oil Diffuer is a must have in your office, home, heck in your life in general. They increase your energy, help you get a better nights sleep and overall improve your health. Who would not want all that from one beautiful little machine?!
The Benefits Of Using an Aroma Oil Diffuser
Keep your cool on hot days by adding essential oils like perppermint and eucalyptus to your Aroma Diffuser.
Clear your head and allow your mind to focus by adding a few drops of pine or lemon essential oil.
Safe alternative to a canlde if you have little ones running around the house.
Helps relieve headaches! I unfortunately have more headaches than the average Joe and let me tell you when I combine rosewood, peppermint and lavender essential oil to my diffuser my unbearable headaches dissipate!
Reduces congestion and inflammation by adding essential oils like lemon and eucalyptus to your diffuser. If your breathing is impaired due to congestion the simple combination of the water mist in the air with the essential oils will encourage your sinuses to open so you can breathe easier.
Helps fight off illnesses by boosting your immune system and keeping your airways moist making it harder for microbes (bacterium causing diseses like the cold or flu and other viruses) to enter your body. To fight off illness use essential oils like tea tree, sage or thyme.
Destress and get yourself into a happy, energized or even romantic mood depending on the essential oil you choose.
Does wonders for your skin! Think of the moist air your magical diffuser machine is shooting out into the air as your very own face plumper. Dry skin no more 🙂
Fall asleep with ease, just add lavender or chamomile essential oil to your diffuser and place next your bed.
Meditation tool…An essential oil diffuser can help calm and relax you while you are meditating, just add lavender.
Improved health

is in your future and more money in your pocket because by investing in one of these bad boys you will not have as many health ailments as you may have now, therefore less doctor visits!
Which one to choose
Honestly there are so many aroma oil diffusers to choose from. When deciding which one is best for you think about the size of the room you would like to use it in. If you travel a lot you may want to purchase a *travel size to help you sleep and perk up your skin after a long flight. I am personally in my car so much taking my kids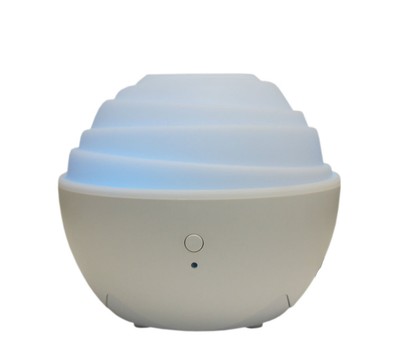 to one activity or another, so I purchased a small battery operated one for my car. My kids love it too and our car smells delightful! *This is one of my very favorites. *Here are some more diffusers to choose from to match your decor. I highly recommend *Mountain Rose Herbs for all of your essential oil needs.
Trust me, once you experience living with an aroma oil diffuser you will not know how in the world you ever lived without one.
*These are companies that I personally use, love and highly recommend. They are my affiliate links and I will be compensated a small amount, at no cost to you if you choose to make a purchase through these links. Thank you so much for your support!
Please follow and like us: