I am a huge online shopper. I feel it's more enjoyable to shop in the comfort of my own home especially on days when I am not up for braving the cold, rain, snow…you know
what I mean 🙂 There is something just so relaxing about shopping with a cup of coffee and snack by my side or that delicious glass of red wine! I also have better luck finding exactly what I am looking for online. I want to share with you some of my favorite online stores. Whether it is all natural skin care or fashion and accessories for my workouts, I am usually in luck. I hope you find the same luck with your shopping experience!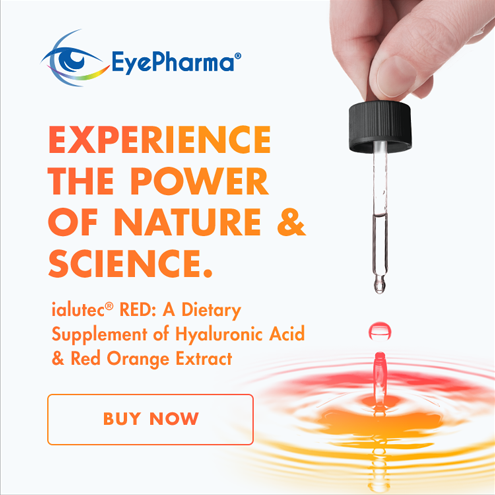 These are companies that I personally use, love and highly recommend. They are my affiliate links and I will be compensated a small amount, at no cost to you if you choose to make a purchase through these links. Thank you so much for your support!